Hawke Locknuts
안녕하세요 TIATIP 입니다
호크 케이블글랜드와 관련악세서리를 사용하고자 할 때 고정하기 위한 Locknut를 소개합니다.
Locknuts are used to secure the cable gland body to the cable gland plate or the equipment.
General Information
For use on cable gland entry threads.
Manufactured in Brass as standard.
Stainless Steel locknuts are also available, but dimensions may differ from the ones in the selection table below.
Locknuts for PG thread sizes are available.
주문품번의 예
Hawke Locknut/ M16 Nickel Plated Brass
Hawke Locknut/ M20 Nickel Plated Brass
Hawke Locknut/ M25 Nickel Plated Brass
Hawke Locknut/ M32 Nickel Plated Brass
Hawke Locknut/ M40 Nickel Plated Brass
Hawke Locknut/ M50 Nickel Plated Brass
Hawke Locknut/ M63 Nickel Plated Brass
Hawke Locknut/ M75 Nickel Plated Brass
Hawke Locknut/ M80 Nickel Plated Brass
Hawke Locknut/ M90 Nickel Plated Brass
Hawke Locknut/ M100 Nickel Plated Brass
Hawke Locknut/ M115 Nickel Plated Brass
Hawke Locknut/ M120 Nickel Plated Brass
Hawke Locknut/ M130 Nickel Plated Brass
Hawke Locknut/ 1/2"NPT Nickel Plated Brass
Hawke Locknut/ 3/4"NPT Nickel Plated Brass
Hawke Locknut/ 1"NPT Nickel Plated Brass
Hawke Locknut/ 1-1/2"NPT Nickel Plated Brass
Hawke Locknut/ 1-1/4"NPT Nickel Plated Brass
Hawke Locknut/ 1-1/2"NPT Nickel Plated Brass
Hawke Locknut/ 2"NPT Nickel Plated Brass
Hawke Locknut/ 2-1/2"NPT Nickel Plated Brass
Hawke Locknut/ 3"NPT Nickel Plated Brass
Hawke Locknut/ 3-1/2"NPT Nickel Plated Brass
Hawke Locknut/ 4"NPT Nickel Plated Brass
Hawke Locknut/ 5"NPT Nickel Plated Brass
Hawke Locknut/ 6"NPT Nickel Plated Brass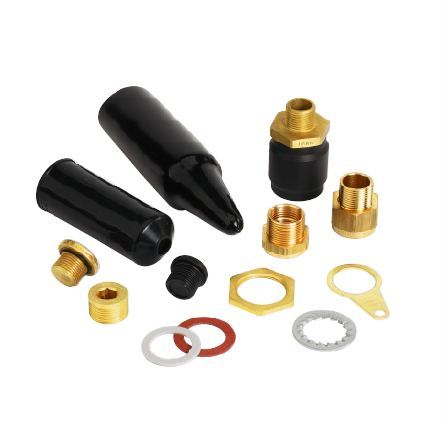 Hawke Accessories for Cable Glands
Hawke Thread Conversion Solutions for Cable Glands and Junction Boxes/Enclosures

17_Hawke Locknut IDK.pdf

00.Hawke 호크 Accessories Old.pdf

00_Hawke 호크 Accessories New.pdf

국내 기술지원 및 구매상담처
CUSTOMER SUCCESS IDK