Chalmit Lighting 샬밋라이팅 Industrial Protecta Emergency Luminaire 사양소개
안녕하세요 TIATIP 입니다.
오늘 이 시간에는 샬밋라이팅의 일반산업형 조명제품군 가운데 Chalmit Protecta Emergency Luminaire 사양에 대해 살펴보도록 하겠습니다.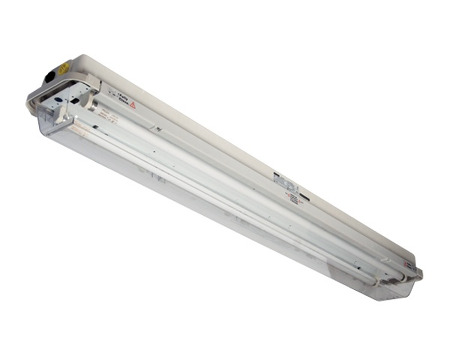 Chalmit
Protecta Emergency Luminaire
Surface Mounted Fluorscent

The Protecta (Industrial) is a robust GRP fluorescent with high IP rating designed for use in the most arduous environments. It is constructed from the same GRP body design as the hazardous area versions.

As such the industrial version features the Protecta's trademark quick-release GRP clamp bar which secures the hinged clear polycarbonate diffuser. This provides quick and easy access to the control gear.
All of the control gear is mounted on to the reflector/gear-tray which is fitted to the body. Ease of access to the lamps ensures that installation and maintenance times are kept to a minimum.

The Protecta Emergency comes complete with integral three hour Ni-Cd battery backup. The incoming mains supply to the luminaire has the facility for two live supplies: continuous live (Lc) which supplies constant power to the battery and switched live (Ls) which is for external switching, allowing the luminaire to be locally switched off without the emergency battery pack unintentionally operating the lamps.

If external switching is not required Lc and Ls are made common at the mains terminal block. ATEX Categories 2 & 3 (Zones 1 & 2) hazardous area versions are available.
CAT Ref.
PRGI/118/BI
PRGI/118/BI/EM
PRGI/136/BI
PRGI/136/BI/EM
PRGI/218/BI
PRGI/218/BI/EM
PRGI/236/BI
PRGI/236/BI/EM
NPRO4-0008
NPRO4-0012
SPOL4-100001
SPOL4-100002
SPOL4-100003
SPRO4-0002
SPRO4-0005
SPRO4-0006
SPRO5-0005
SPROT-0021
Technical Data

ProtectaE Emergency Industrial.pdf
Notice : Specification are subject to change without notice.
주의사항 : 소개된 제품 및 시스템의 사양, 재질, 치수, 기타 기재 내용은 제조공급사의 사정이나, 성능향상을 위해 예고 없이 단종, 대체되거나 변경되는 경우가 있으므로 양해를 부탁 드립니다. 기타 문의 및 상담은 하기 전문대리점을 통해 진행해 주시기 바랍니다.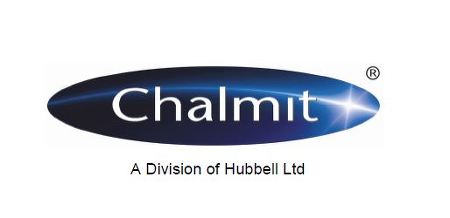 국내 기술지원 및 구매상담
CUSTOMER SUCCESS IDK
CS CENTER 010.5353.9110