호크 Hawke 480 Inline Adaptor (Female to Female) 기술사양
안녕하세요 TIATIP 입니다.
기존의 Male과 Female로 구성된 Adapter, Reducer에 국한된 Thread Conversion 에 이제 다양한 솔루션이 제공되고 있습니다. 하기는 Hawke 가 2013년부터 국내에 새롭게 론칭된 FemalexFemale 구성의 Inline Adapter 480 시리즈 입니다. 자 그럼, 지금부터 알아보겠습니다.
HAWKE
Accessories & Thread Conversion Solutions
480 Inline Adaptor (Female to Female)
Flameproof Exd / Increased Safety Exe / Dual Certified ATEX - IECEx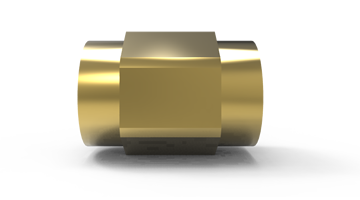 General Information
M16 to M75 as standard.
Other thread options available on request, including BSPP, PG, NPT, ET and NPSM.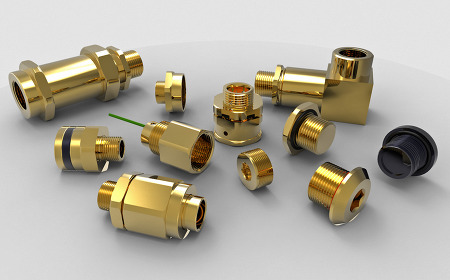 Materials & Finishes
Manufactured in Brass, Nickel Plated Brass, Aluminium, Steel, Nickel Plated Steel and Stainless Steel.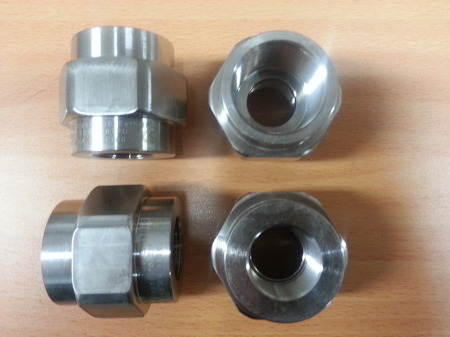 Technical Data
1.Increased Safety and Flameproof Exe IIC Gb, Exd IIC Gb, Extb IIIC Db,
II 2GD.
2.Certificate No's Baseefa11ATEX0150U and IECEx BAS 11.0072U.
3.Suitable for use in:
Zone 1, Zone 2, Zone 21 and Zone 22.
4.Construction and Test Standards: IEC/EN 60079-0, IEC/EN 60079-1 IEC/EN 60079-7 and IEC/EN 60079-31.
5.Ingress Protection: IP66.
6.Operating Temperature Range: -60°C to +200°C.
7.Group I, II and III.

479 480 Spec.pdf

479 480 Assembly.pdf

2.Hawke Accessories 2013 IDK.pdf

Hawke Ordering Format [ Product/Thread Size/Material/Finish]
Example : 480/M32 Femalex1-1/4"NPT Female/Brass/Nickel Plated
국내 기술지원 및 구매상담처
CUSTOMER SUCCESS IDK

480
,
480 inline adapter
,
Adapter
,
ehawke
,
Hawke
,
Hawke International
,
IDK
,
jadongwha
,
thread conversion
,
tiatip
,
아이디케이
,
호크