T&B, Thomas&Betts, Wire and Cable Management 소개
안녕하세요 TIATIP 입니다.
오늘은 T&B(토마스앤베츠, Thomas&Betts) 의 Wire and Cable Management 에 관한 제품 및 서비스를 알아보도록 하겠습니다.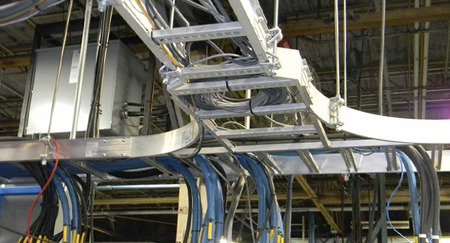 Wire & Cable Management
Thomas & Betts invented the Ty-Rap® cable tie in 1958 and continues to lead the world in innovative wire and cable management solutions. Original equipment manufacturers, panel builders, electrical contractors, and maintenance personnel depend on Thomas & Betts metallic and non-metallic boxes, hi-performance cable ties, wiring troughs, weather-proof enclosures, cable tray, wire identification, and modular metal framing to get the job done right. Innovative product brands such as Kindorf®, Ty-Rap, and Steel City® Pre-Fab help installers cut installation time and costs while providing better value for our customers.
Boxes and Covers
Fastening Systems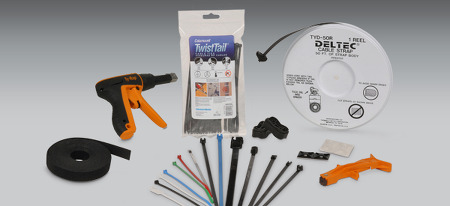 Identification and Supplies
Metal Framing and Cable Tray
T&B, Products Links
T&B, TNB, TaNdB
Thomas&Betts, ThomasaNdBetts
티앤비, 티엔비, 티앤드비, 티엔드비
토마스앤베츠, 토마스앤배츠, 토마스엔베츠, 토마스엔배츠
토머스앤베츠, 토머스앤배츠, 토머스엔베츠, 토머스엔배츠
국내 기술지원 및 구매상담처
CUSTOMER SUCCESS IDK

BOX
,
Boxes
,
Cable
,
cable management
,
cable tray
,
cover
,
covers
,
Fastening
,
fastening system
,
identification
,
identifications
,
IDK
,
jadongwha
,
Kindorf
,
metal framing
,
Pre-Fab
,
Steel City
,
T&B
,
thomas and betts
,
Thomas&Betts
,
tia
,
tiatip
,
TIEx
,
tip
,
tis
,
tnb
,
ty
,
Ty-Rap
,
Wire
,
wire management