Hawke 493 (M to F) Swivel 90° Elbow
안녕하세요 TIATIP 입니다.
오늘은 Hawke 493 (M to F) Swivel 90° Elbow 에 대해 알아봅니다.
Swivel Elbow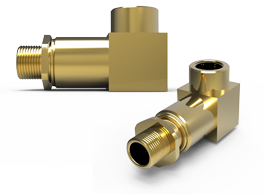 Certification Details
Increased Safety & Flameproof Exe IMb, Exd IMb, Exe IIC Gb, Exd IIC Gb, Extb IIIC Db, IM2/II 2GD.
SIRA Certificate No. Sira11ATEX1347U.
IECEx Certificate No. IECEx SIR 11.0152U.
Operating Temperature Range -60°C to +100°C.
Group I, II and III.
General Information
Manufactured in Brass, Nickel Plated Brass, Steel, Nickel Plated Steel and Stainless Steel.
M16 to M75 as standard.
Other thread options available on request, including BSPP, PG, ET and NPSM.
NPT female threads can also be supplied in sizes ranging from ½" to 3".
Suitable for use in Zone 1, Zone 2, Zone 21, Zone 22 and mining applications.
Construction and Test Standards: IEC/EN 60079-0, IEC/EN 60079-1 IEC/EN 60079-7 and IEC/EN 60079-31.
Integral Silicone O Ring seal.
Ingress Protection: IP66.
주문방식의 예
Hawke 493/ M16 Male x M16 Female Nickel Plated Brass
Hawke 493/ M20 Male x M20 Female Nickel Plated Brass
Hawke 493/ M25 Male x M25 Female Nickel Plated Brass
Hawke 493/ M32 Male x M32 Female Nickel Plated Brass
Hawke 493/ M40 Male x M40 Female Nickel Plated Brass
Hawke 493/ M50 Male x M50 Female Nickel Plated Brass
Hawke 493/ M63 Male x M63 Female Nickel Plated Brass
Hawke 493/ M75 Male x M75 Female Nickel Plated Brass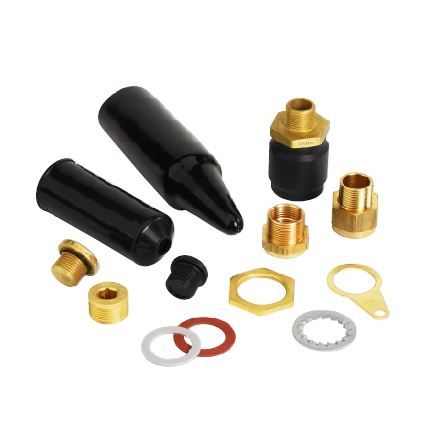 Hawke Accessories for Cable Glands and Junction Boxes/Enclosures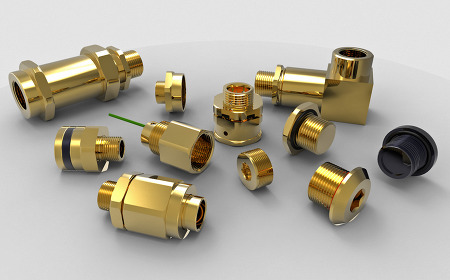 Hawke Thread Conversion Solutions for Cable Glands and Junction Boxes/Enclosures

13_Hawke 493 IDK.pdf

00.Hawke 호크 Accessories Old.pdf

00_Hawke 호크 Accessories New.pdf
국내 기술지원 및 구매상담처
CUSTOMER SUCCESS IDK