Chalmit 샬밋 458 EPDM Floodlight 기술사양
안녕하세요 TIATIP입니다. 오늘 이 시간에는 샬밋 일반조명제품군 가운데 Chalmit 458 EPDM Floodling 에 대해 살펴보도록 하겠습니다.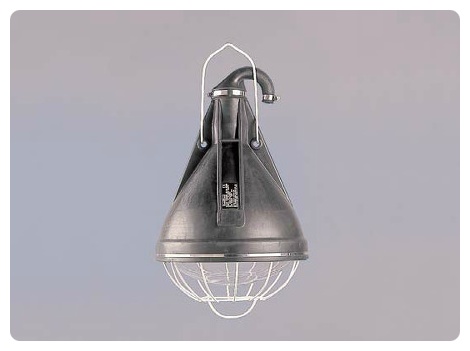 Chalmit Lighting
458 EPDM Floodlight
Industrial Application
The

Chalmit

458

is high wattage, weatherproof, robust EPDM floodlight is versitile in its mounting suitability as this is available in a base-mounted version (/B) and pole-mounted option (/P). The range has excellent vibration resistance making it ideal for use in hostile marine environments.



The

Chalmit

458

is manufactured from EPDM rubber with a heavy duty borosilicate front glass and wire guard for maximum protection. The

Chalmit

458

is suitable for GLS and hps lamps with maximum continuous operating temperature of +30°C.

Models with GLS lamps can operate at an ambient temperature as low as -40°C. A universal control gear box is required for models with hps lamps.
Available in 150W HPS, 250W HPS and 300W GLS lamp options.

CAT REF.
458I/150/HS
458I/250/HS
458I/300/GL
Technical Data

458 Industrial.pdf
Notice : Specification are subject to change without notice.
주의사항 : 소개된 제품 및 시스템의 사양, 재질, 치수, 기타 기재 내용은 제조공급사의 사정이나, 성능향상을 위해 예고 없이 단종, 대체되거나 변경되는 경우가 있으므로 양해를 부탁 드립니다. 기타 문의 및 상담은 하기 전문대리점을 통해 진행해 주시기 바랍니다
국내 기술지원 및 구매상담
CUSTOMER SUCCESS IDK
CS CENTER 010.5353.9110

458
,
458 epdm
,
458 epdm floodlight
,
Chalmit
,
chalmit light
,
IDK
,
jadongwha
,
tia
,
tiatip
,
TIEx
,
Tio
,
tip
,
샬밋