Chalmit 샬밋 Dexlux Floodlight 기술사양
안녕하세요 TIATIP 입니다. 오늘 이 시간에는 샬밋조명가운데 일반산업형으로 사용되는 Chalmit Dexlux Floodlight 에 대해 살펴보고자 합니다.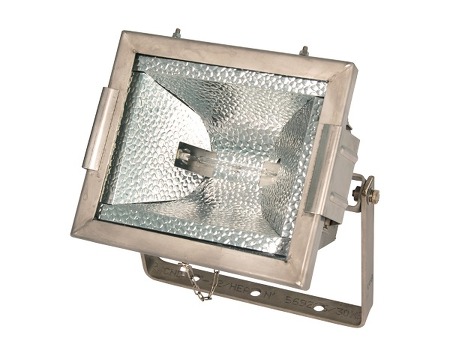 Chalmit Lighting
Dexlux Floodling
Stainless Steel Luminaire
Industrial Application
The Chalmit Dexlux floodlight range is constructed from marine grade stainless steel with toughened glass cover and is designed for use in hostile and corrosive environments. ingress protection(IP) rating to IP66/67.
The floodlight range are available with a range of tungsten halogen lamp options, 200W, 500W & 1000W
Installation and maintainance of lamps can be easily obtained via the front cover and quick release stainless steel clips.

In addition to being compact and lightweight, there are a number of additional options such as an anti-vibration damper assembly, anti-glare shield and wire guard making the Chalmit Dexlux excellent for use in harsh environment.
Technical Data & Std. Cat. No.

Dexlux Industrial.pdf
DEXI/1000/TL,DEXI/200/TL,DEXI/500/TL,E0850-0024,E0850-0025,E0850-0041
N8004-0215,N8004-0269,N8234-0001,S8000-0001
Notice : Specification are subject to change without notice.
주의사항 : 소개된 제품 및 시스템의 사양, 재질, 치수, 기타 기재 내용은 제조공급사의 사정이나, 성능향상을 위해 예고 없이 단종, 대체되거나 변경되는 경우가 있으므로 양해를 부탁 드립니다. 기타 문의 및 상담은 하기 전문대리점을 통해 진행해 주시기 바랍니다.
국내 상담문의 및 기술지원
CUSTOMER SUCCESS IDK