호크 Hawke Enclosure 용 Drop-In Plate 기술사양
안녕하세요 TIATIP 입니다.
오늘 이 시간에는 Hawke Enclosure Accessories 중에서 Drop-In Plate를 살펴보고자 합니다.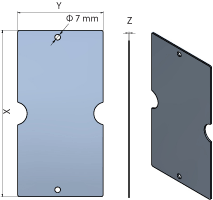 Hawke
Enclosure Accessories
Drop-In Plate
General Information
1. The stainless steel enclosures, sizes 1 through 9, are available with an optional "drop-in" mounting plate, facilitating the installation and termination of cabling and associated termination equipment.
2. The plates, constructed from galvanised steel as standard, will allow the easy mounting of various equipment sizes and types. All complex termination, wiring and mounting procedures can then take place outside of the confines of the enclosure.
3. For sizes S1, the plate is fitted with two fixing positions, all other sizes have four fixing positions.

3.Hawke enclosure accessories.pdf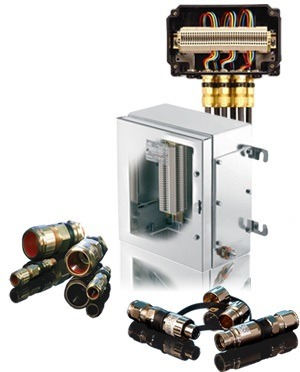 국내 기술지원 및 구매상담처
CUSTOMER SUCCESS IDK

drop in plate
,
ehawke
,
Enclosure
,
Explosion Proof
,
Hawke
,
Hawke International
,
Hubbell
,
IDK
,
jadongwha
,
Junction Box
,
plate
,
tiatip
,
방폭
,
아이디케이
,
허벨
,
호크