Hawke Exd Connector, PowerEx 기술사양
안녕하세요 TIATIP 입니다.
오늘 이 시간에는 호크 방폭커넥터 제품군 가운데, Power 연결 애플리케이션에 적합한 Hawke PowerEx 시리즈를 살펴보도록 하겠습니다.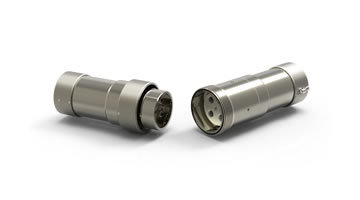 HAWKE
Range For Harsh and Hazardous Locations
Hazardous Area Connector
PowerEx
IECEx/ATEX Certificate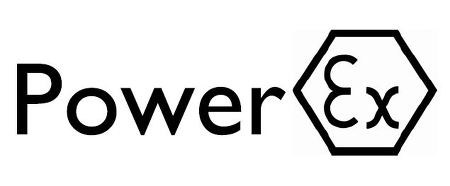 Overview
The PowerEx range of connectors have been designed specifically for the extremely demanding requirements of higher power applications.
Inserts are available with 1 to 4 contacts with a conductor acceptance range of between 50mm2 and 630mm2 operating up to 780A and 750V as standard. Other voltages available on special request.
Tamb: -40°C to +60°C.
II2 GD Exd IIC ExtD T85.
IP66, 67
DTS01 deluge protected.
Hawke Exd Connector Range For Harsh and Hazardous Locations, PowerEx
Technical Data

PowerEx Spec.pdf

PowerEx Manual 20070619.pdf
국내 기술지원 및 구매상담처
CUSTOMER SUCCESS IDK

ex connector
,
exd connector
,
explosionproof
,
Hawke
,
IDK
,
jadongwha
,
POWEREX
,
tia
,
tiatip
,
TIEx
,
tip
,
방폭
,
방폭커넥타
,
방폭커넥터
,
방폭콘넥타
,
방폭콘넥터
,
아이디케이
,
허벨
,
호크