Hawke Thread Conversion Solutions Fixed Elbows 495 (M to M) Series 기술사양 소개 (UPD20140531)
안녕하세요 TIATIP 입니다.
오늘 이 시간에는 2014년 05월 31일자로 업데이트된 호크 케이블글랜드의 Thread Conversion Solutions 자료 가운데, 495시리즈 (M to M) 90˚ Fixed Elbow에 대해 살펴보겠습니다.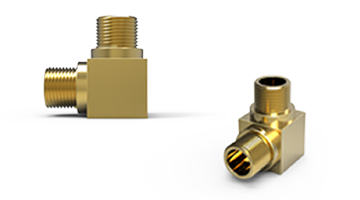 HAWKE International
A Division of Hubbell Incorporated
90˚ Fixed Elbow
495 Series
Hazardous Area
Flameproof Exd
Increased Safety Exe
Dust Protection Extb
Dual Certified ATEX/IECEx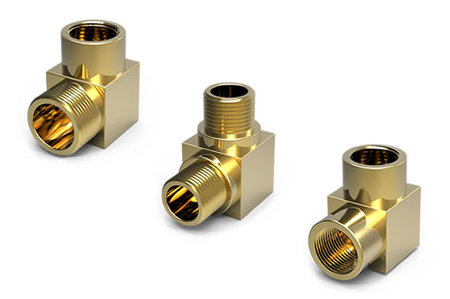 Certification Details
• Flameproof Exd IIC Gb, Increased Safety Exe IIC Gb and
Dust Extb IIIC Db II 2GD.
• Certifi cate No's: Baseefa14ATEX0014U and IECEx BAS 14.0002U.
• Operating Temperature Range -60°C to +200°C.
• Group II and III.
General Information
• Manufactured in Brass, Nickel Plated Brass, Steel, Nickel Plated Steel and Stainless Steel.
• M20 to M75 as standard.
• Other thread options available on request, including BSPP, PG, ET and NPSM. NPT threads are not permitted.
• Suitable for use in Zone 1, Zone 2, Zone 21, Zone 22 and mining applications.
• Construction and Test Standards: IEC/EN 60079-0, IEC/EN 60079-1 IEC/EN 60079-7 and IEC/EN 60079-31.
• Ingress Protection: IP66.
• Assembly Instruction Sheet: AI 429.
Note:
Diff erent thread sizes and types are permitted at each end of the elbow, a step of one thread size is permitted between the two threads. Where diff erent thread types/sizes are supplied, the overall dimensions may increase in size.

Ordering Example :
495/M32 Male x M32 Male 1.5mm Brass Nickel Plated

Technical Data :

495 IDK Spec 20140531.pdf

496 Spec IDK 20140531.pdf

494 IDK Spec 20140531.pdf

2.Hawke Accessories 2013 IDK.pdf
국내 기술지원 및 구매상담처
CUSTOMER SUCCESS IDK

495
,
elbows
,
Explosion Proof
,
fixed elbow
,
Hawke
,
Hubbell
,
IDK
,
jadongwha
,
thread conversion
,
tiatip
,
TIEx
,
방폭
,
아이디케이
,
엘보
,
엘보우
,
허벨
,
호크