Hawke Thread Conversion Solutions and Accessories 관련 소식
안녕하세요 TIATIP 입니다.
오늘은 Hawke International News, Hawke의 다양한 라인업 가운데, Thread Conversion Solutions 에 적합한 아이템군과 관련 악세서리 자료를 소개합니다.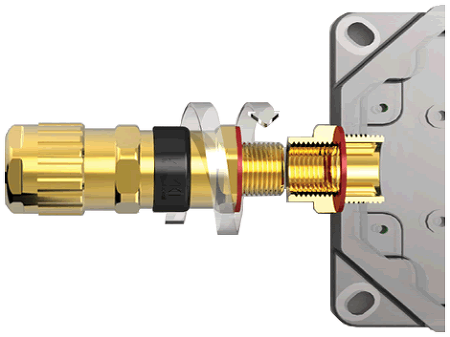 Hawke Thread Conversion Solutions and Accessories
To easily overcome installation issues, we have produced an extensive range of thread adapters, reducers and fittings. These enable interconnection of dissimilar sized connections on cable glands and enclosures while remaining compliant with international standards and approvals. This ensures that the integrity of the equipment and safety within an hazardous environment is not compromised.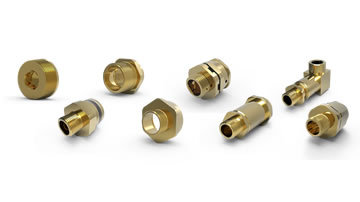 Our products are installed in harsh and hazardous environments both onshore and off shore. Our hazardous area products are in use around the world, so installers and contractors may need to adapt equipment to meet local engineering practice, or national standards and codes. The incompatibility of threads, due to size, or pitch is a typical problem. To overcome that issue we have designed a range of adaptors which will convert two sizes above its own thread diameter, and an unlimited size below. Suitable for industrial, Exe and Exd environments we will be able to provide a thread converter for all types of standard threads.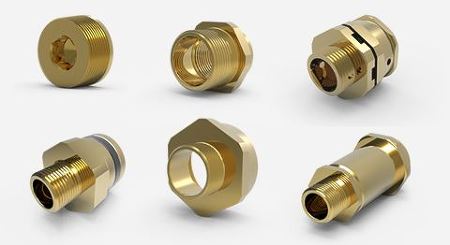 An on-site installer stated "Design mistakes can happen! The project process is truly global, and sometimes, we may be faced with equipment, which has been designed in one country, may not connect with other piece of equipment which has been designed elsewhere. In some cases this may delay a time critical project, or maintenance requirement. To overcome that issue we need a flexible but certified range of adaptors which can fix the problem quickly, without having to spend the extra time or money on expensive engineering work or redesign"
Our new range of thread adaptors, are available through our global network of distributors. We also have, elbows for 90 degree connections, as well as in-line unions, earth lead adaptors, breather drains, stopping plugs and other accessories.

Our adaptors are manufactured to the same exacting standards as our Cable Glands and Connectors. They use the same high grade materials and production processes certified to ISO9001. Equipment is tested to the latest IEC/EN60079 standards and are dual certified ATEX and IECEx.

2.Hawke Accessories 2013 IDK.pdf

국내 기술지원 및 구매상담처
CUSTOMER SUCCESS IDK

ehawke
,
Hawke
,
Hawke International
,
Hubbell
,
IDK
,
jadongwha
,
thread conversion
,
thread conversion solutions
,
tiatip
,
나사산형식변경
,
아이디케이
,
허벨
,
호크